Fontanella is
fun for all ages!
Fontanella offers the best for the whole family!
Your whole body will be refreshed at Fontanella. The warm spa is full of nice surprises. We will take good care of you and make you feel pampered.

The spa has ten different pools from which to choose a wonderful spa experience. The swimming floats pleasantly rock on the large wave pool's big swells, gentle bubbles and massaging jets relax your muscles or you can try aquatic running or swimming for exercise in the fitness pool.
The lighting effects in one of Finland's longest water slides follow the slider at crazy speeds. Another slide is available for those that prefer a calmer pace. Children have their own pools that have water spraying animal characters and a mushroom cottage with toys.
The spa's saunas add to the enjoyment. A steam sauna is available in addition to Finnish saunas.
Opening hours
Spa
1.6.-31.8.2022
Mon
Tue-Fri
Sat
Sun

closed
12 – 19
12 – 17
closed
Pool area closes 20 minutes before closing time.

Gym & squash
1.6.-31.8.2022
Mon
Tue-Fri
Sat
Sun

closed
9 – 19
11 – 17
closed
Fontanella is closed 19.6.-4.7.
Bowling
1.6.-31.8.2022
Mon
Tue-Fri
Sat
Sun

closed
10 – 19
12 – 17
closed
Glow bowling:
Fri 17 – 19
Sat 15 – 17

Information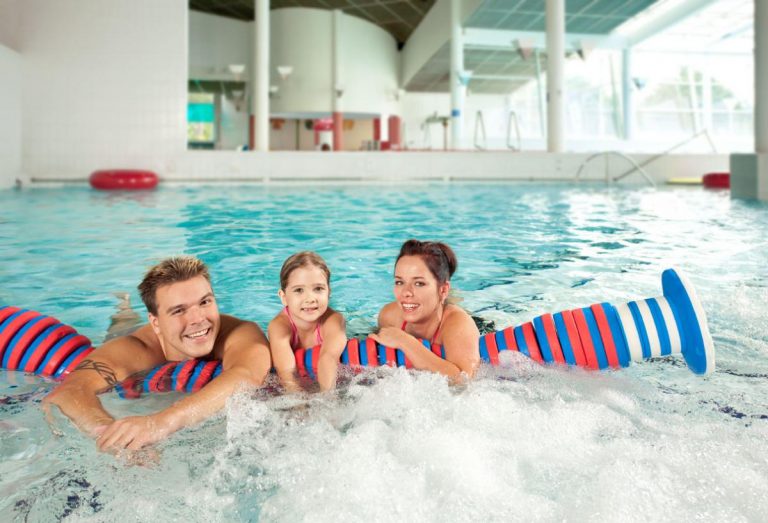 Sauna to order / family sauna
For groups there are 2 saunas, the groups own steam room and access to the spa. There is also the possibility to dine at the Fonte restaurant-café. Ask for refreshments to be brought straight to the sauna
Group pricing starting from 11 € per person (minimum charge 100 €)
Ask further information from our sales service,
myyntipalvelu@fontanella.fi,
tel. +358 17 462 1200
Exercise groups
Various levels swimming sessions all year round starting from 55 € / group
Gym circuit Mondays 7,50 € / session
A ticket to the spa includes free access to water aerobics.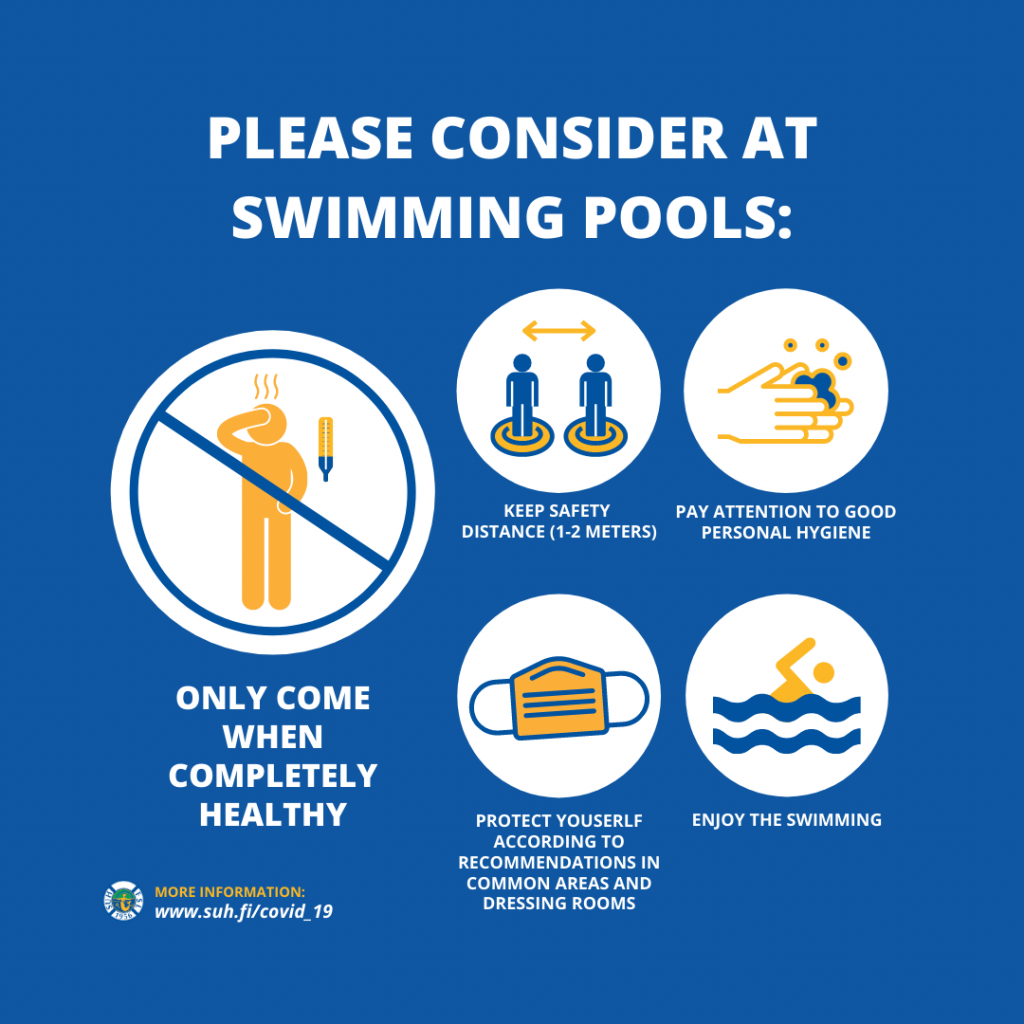 Group packages
Bowling (1 hour) + spa (2 hours)
-20% discount from normal price
Bowling lane reservations
+358 17 462 1200
Ask for group prices to Spa
tel +358 17 462 1200 myyntipalvelu@fontanella.fi
Restaurant services
tel +358 17 462 4800 kestimestari@gmail.com
Alpine skiing at Kasurila (3 hours) + spa (2 hours) at Fontanella groups
starting from 33 € / adult and
26 € / child 7-12 years
sales from Kasurila,
tel. +358 17 461 6100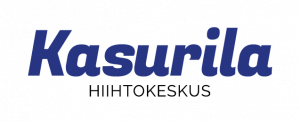 Spa + hotel package
starting from 45 € / person / double room includes breakfast and spa access.
Accommodation at Sandels Hotel

reservations
tel. +358 17 262 7400
Driving directions and spa map
Fontanella is located just in the center of Siilinjärvi, next to market square and S-market.
Distance between Fontanella and Kuopio is 23 km, distance to Tahko is 42 km. Welcome!
Spa Fontanella
Kuiluntie 2
71800 Siilinjärvi
Contact us or give us feedback
Fontanella
Kuiluntie 2,
71800 Siilinjärvi